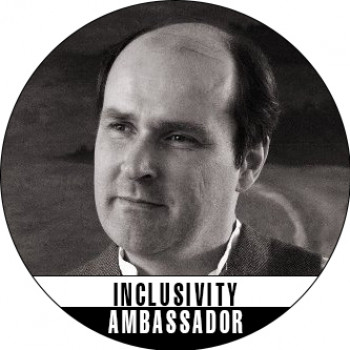 Mark Noble
(Mark_Noble_Art)
Mark Noble is an English artist based in Somerset, UK. His works shine a new light on the under-valued aspects of the world in which we live. Often specialising in landscape paintings and abstract work, he infuses his worlds with a melancholic and spiritual beauty.
After a difficult time at school (dealing with autism and severe dyslexia) and spending nearly 20 years working in a local plastics factory, Mark set out to pursue his dream of becoming an artist. Inspired by the work of Turner, he expresses the mystical, dream-like and sublime, through delicate attention to the commonplace or overlooked.
Mark has exhibited paintings across the UK and Europe and has received interest from as far afield as South America. He is currently running art workshops to encourage those who, like him, have creative dreams yet to be fully realised.
Work was recently sold at a large exhibition in London (the OXO Gallery) to raise awareness of Parkinson's Disease and paintings are on display in several other galleries around England. In March 2021, Mark became an ambassador for a charity called 'Outside In' – their aim is to assist and promote disabled artists. He is also busy working on private commissions, exhibiting, developing new ideas and getting children involved with art (one Lottery-funded project involved children painting a mural at a local school in Glastonbury).
Moving forward, Mark wants to promote environmentally friendly art as much as possible. His 'Driftwood Collection' features art painted on recycled materials such as old tiles, window frames, bark and even old coffee table tops!
I AM
Fine Artist-Painter

LOOKING FOR

Celebrating My Creativity, Teaching Opportunities, Project collaboration

IN

Somerset

I'M BASED IN

Somerset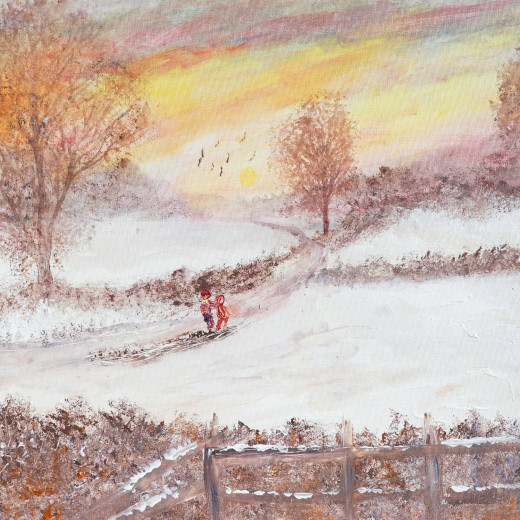 A Walk Across Snowy Fields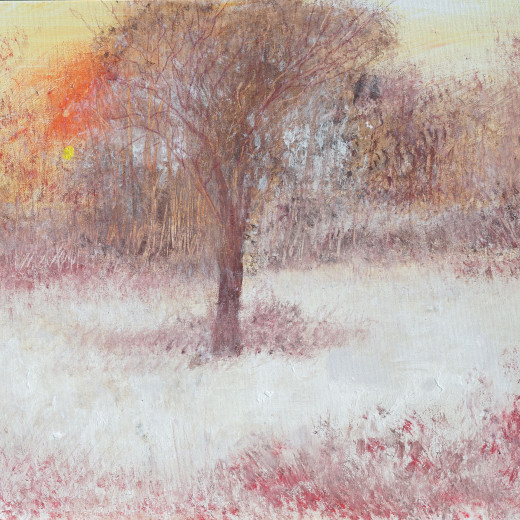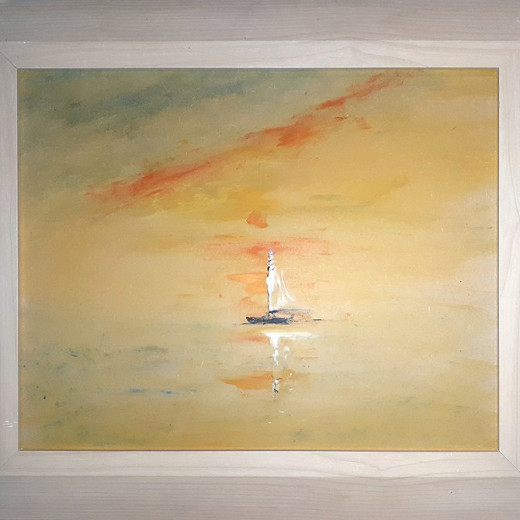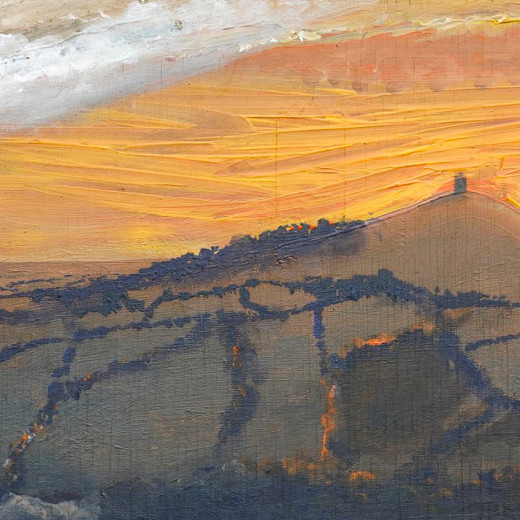 Orange Bliss - Driftwood Collection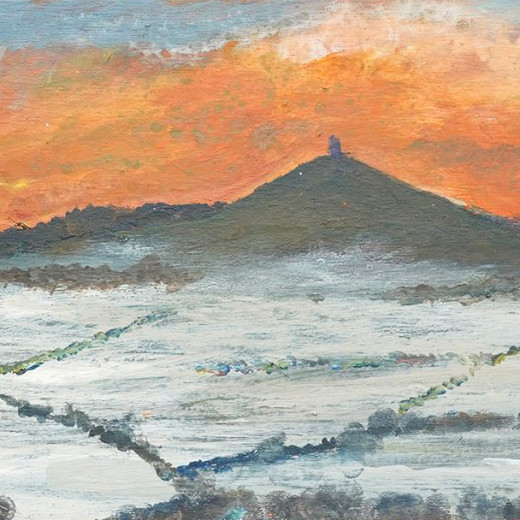 Misty Mendip Fields - Driftwood Collection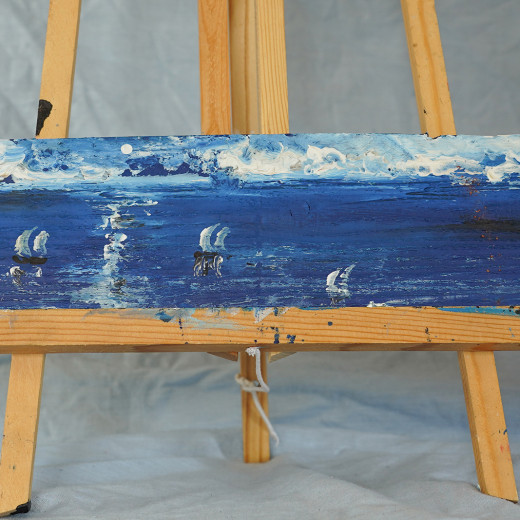 Sailing Into The Harbour - Driftwood Collection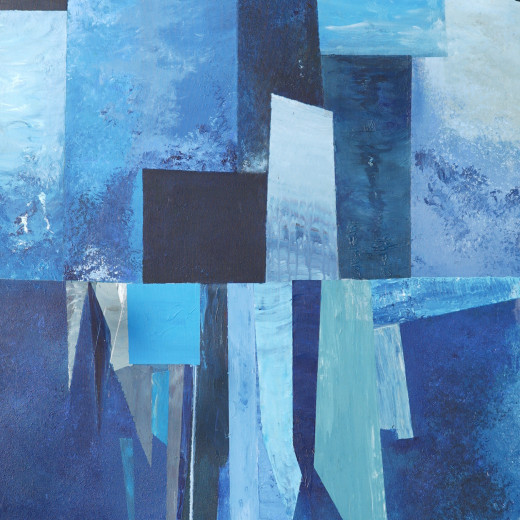 New York Future, New York Past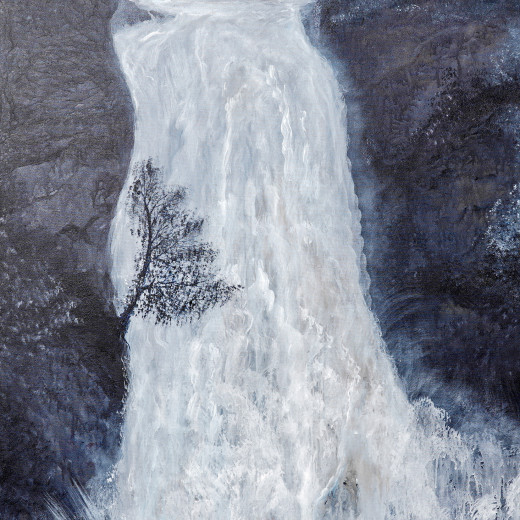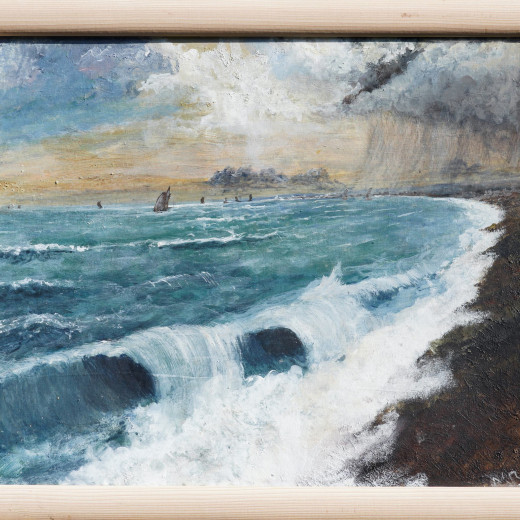 Shower Breaking Over Coast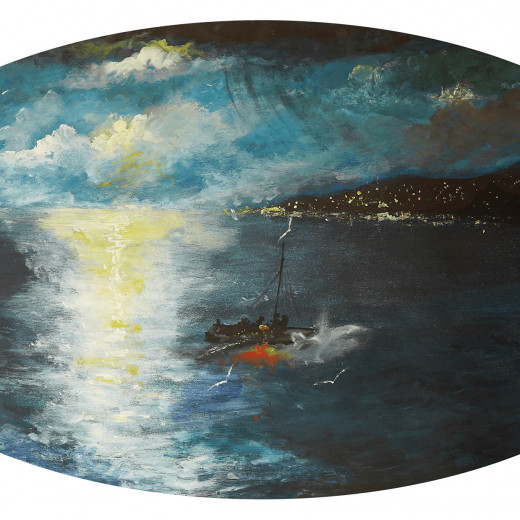 Night Fishing - Driftwood Collection
Comments
You need to be logged in to an active account to be able to make comments.